TAP System Examples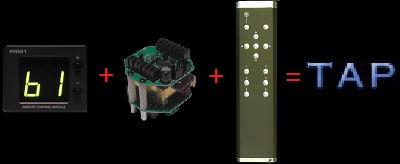 ---
Introduction
This page shows a couple of typical parts packages along with some pictures of TAP System projects.
The easiest build for a DIY project is the AVC-1 Slagleformer Package. This includes the case and all parts needed to wire up a full featured Slagleformer based remote controlled pre-amp. Information on this package can be found by clicking HERE. A recent review of this system can be found at Enjoy The Music by clicking HERE.

---
---
---
---
---
Another option for a DIY Slagleformer project (and a slightly less expensive one) is to use your own enclosure and a PRM-1 Module or PCB. The parts list for such a project with simply a pair of RCA input jacks and a Pair (or two pair if you choose) of RCA outputs would include:


Bent Buss Ribbon Cables and RCA jacks.......$Included
Total Price.................................................$1215
Here are a couple pictures sent in by a customer who used a neat acrylic case for just such a build: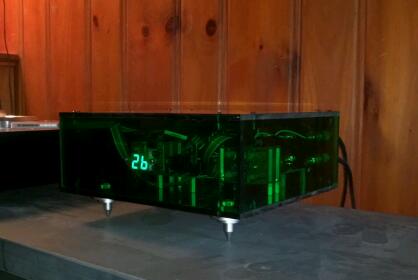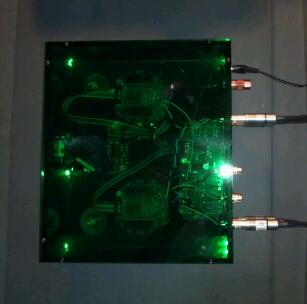 ---
---
---
---
---
Here are a couple pictures sent in by a customer who recenly build an amazing XLR/RCA build inside an AVC-1 enclosure.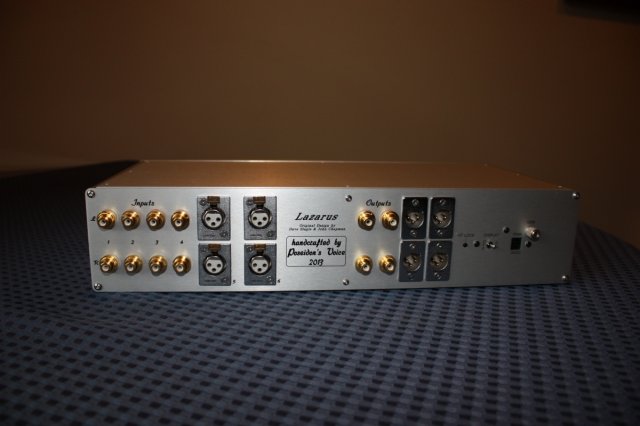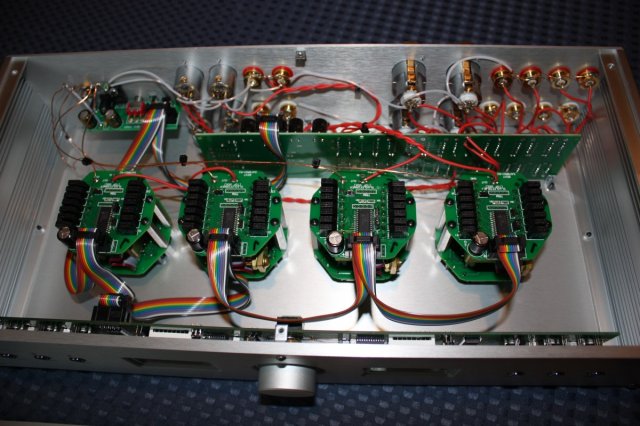 Full suite of XLR and RCA using exotic connectors on a custom back plate. Needless to say this is a bit more advanced project than a single input dual output XLR build or simply an all RCA build of the AVC-1. There are a handful of other units out there similar to this and all have worked out very well.
To visit the Audiocircle forum post describing this build please click HERE
Parts required for this kind of project will vary quite a bit so Please e-mail or call to work out your specific requirements and for pricing.

---
---
---
---
---
Here is a recent custom parts set for a builder using 5 Slagleformers in a surround system. Connection will be directly from the source (an OPPO player) to the preamp and then to the amps. No surround processor required.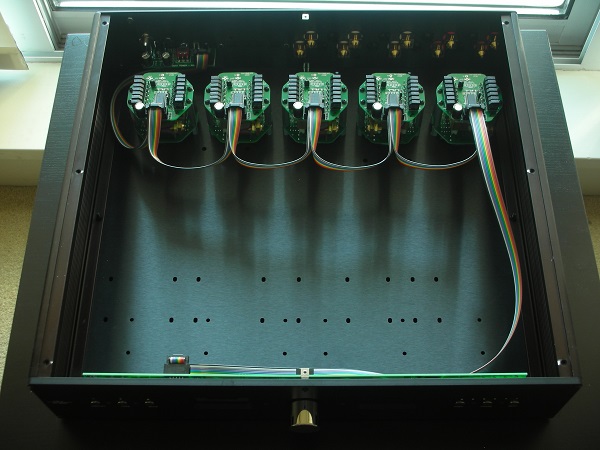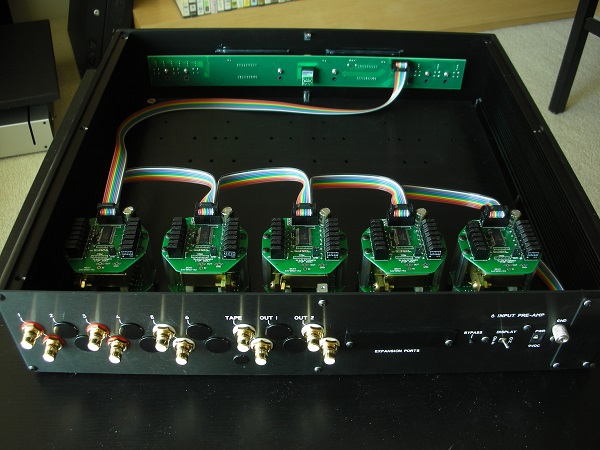 Click on the Pictures to Enlarge

---
---
---
---
---
More TAP System Examples coming soon..............
Please e-mail or call for pricing on configurations not listed here.
---
Payment
All Prices are in US funds. We accept Paypal, Wire transfer, money orders or personal cheques (must clear before shipment).
Shipping
Prices do not include shipping. We ship via expresspost (trackable and insured). Please call for shipping rates as package weights and sizes vary depending on the parts chosen.


---